Best Satisfaction Technology

Food Waste Disposer


HOME
Product
Food Waste Disposer

CW100
Food Waste Disposer for Medium & Big Size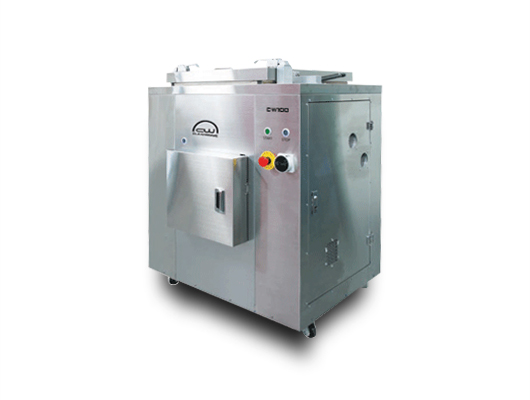 CW100(95kg/Day)
Product Size :

Width - 850m, Length - 720mm, Heignt - 1,030mm

Weight :

210kg

One Day Capacity :

95kg

Once Capacity :

40kg

Power Supply Requirement :

3 Phase, 5 Wire System, 380V/60Hz
* We can change the standard to improve the performance of the product
Product Features
---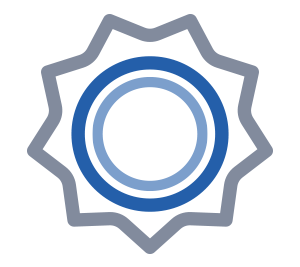 Perfect drying feature
As the waste dried by the Cleanwave products have undergone the sterilization process, they stay free of decays during storage over long period of time and is odour free.
---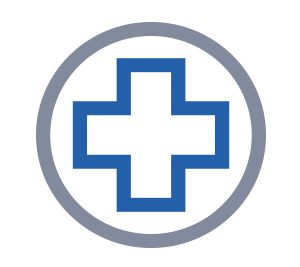 High safety
We have enhanced safety with the various safety devices such as motor overload prevention, door sensor, shielding devices of the electrical overload, temperature sensor and others.
---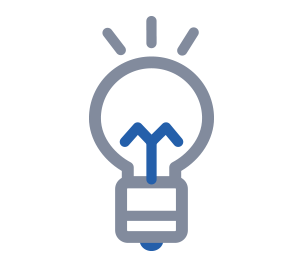 The user-friendly convenience features
In order to facilitate the simplified manipulation, it is designed to control the operation of the machine by a single press of the start button and maximize the user's conveniences as like the convenient discharging method of the dried wastes, the installation of the LED display of malfunctions etc.
---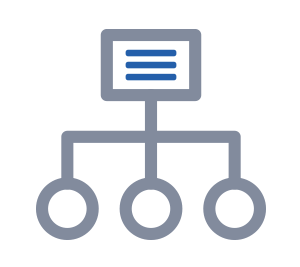 Freedom of the installation location
The product is fee from the limit of installation place because it does not need water supply and because of its compact size. therefore you can freely install it on a place where you want.
---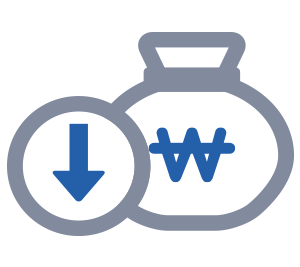 Low maintenance cost
Because it is operated only by electricity, no additional water charge and other input material are not necessary and therefore its maintenance cost isi low.
---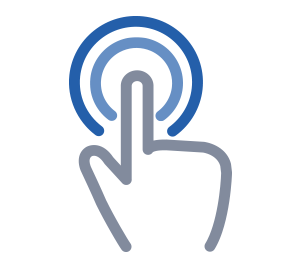 Convenient operation
It is easy to use the product because its operations from the start of treatment through dryiing are conducted automatically.
---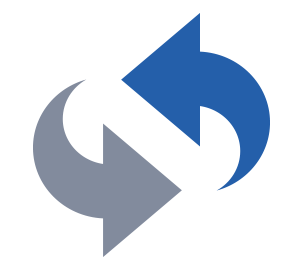 Processing capacity
Recommendable Processing volume : 11 hours a day processing 40kg at one time running.
maximum Processing Capacity per day : 24 hours a day, more than two times running, possibly processing 95kg in maximum.
---
Product Benefits
---
You can dispose crustacean, fish bone, chicken bone and so on at a time. Even though it contains a lot of fiber or over 50% of starch, you can dispose it at a time without separating.

It is very convenient as it proceeds from the beginning of disposal to drying automatically.

User's economic burdens will be lighter by the lowered cost of disposal. Dried food wastes ad perfectly dried and pasteurized are possibly reused for livestock feed or fuels.
---
Process
---

---